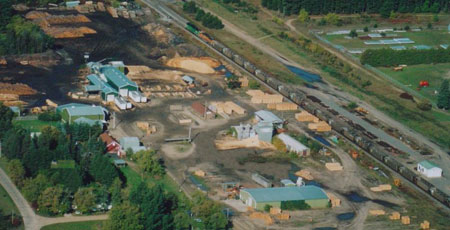 Aitkin Hardwoods is owned by Timberlyne Group in Wayne Nebraska which operates a sawmill located in Cass Lake, MN.
Our association with the Cass Lake sawmill allows outstanding flexibility in the volume and selection of our pine products.
The primary advantage is quality of our lumber. Our lumber is carefully selected by our professional loggers and produced for your needs with painstaking care.
This ensure top quality both in wood characteristics and product longevity.
Primary wood species from Cass Lake operation are soft woods:
Red Pine
White Pine
Jack Pine
Capabilities:
Timbers
Side Lumber
Finger Joiner
Edge Gluer
Moulder
Planer
Defecting line
Dry Kilns
Heat Treating ( NSLB) Standards