Beams – Hollow Box Beams
You'll love the style and grace of our beams. We can build them with any finish and size to fit your specific needs.
Stop in today and check out our awesome display of beams in our showroom in Aitkin, Minnesota!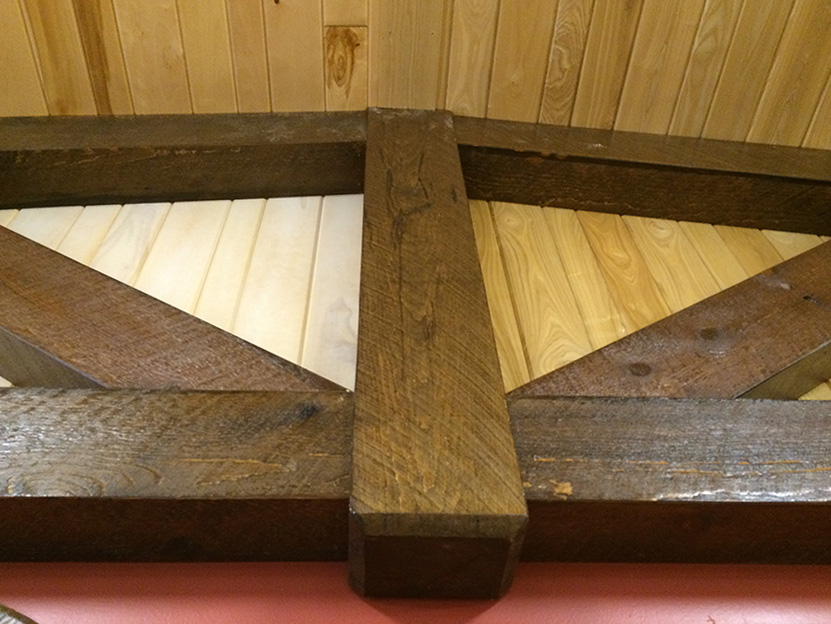 Box Beams:
Authentic look
Available 2, 3 and 4 sided
Hollow construction – light weight
Non-structural
Machined locking joint
Uses:
Ceiling beams
Mantel
Wrap existing beams, duct work, wiring
Finishes:
Textured and smooth
Various species and grades available
Paint and stain grade
Contact us for more information and availability of products!